Introduction In task-oriented dialogue systems, the spoken language understanding, or SLU, refers to the task of parsing the natural ...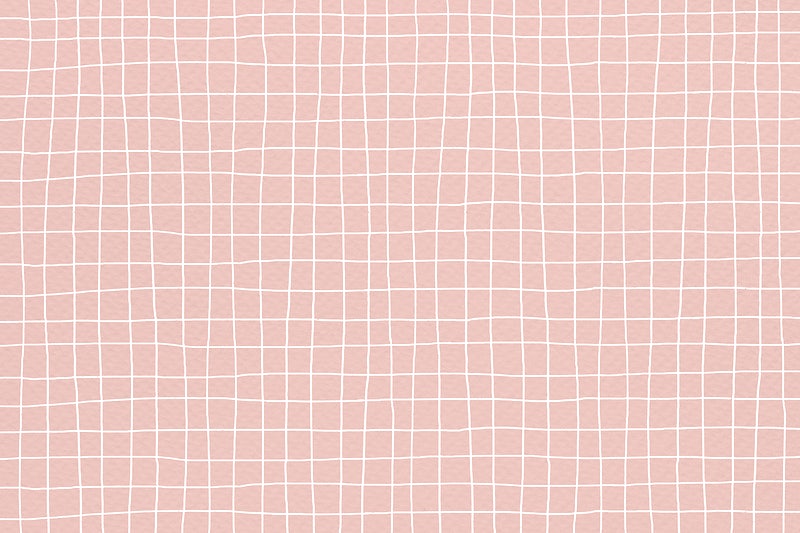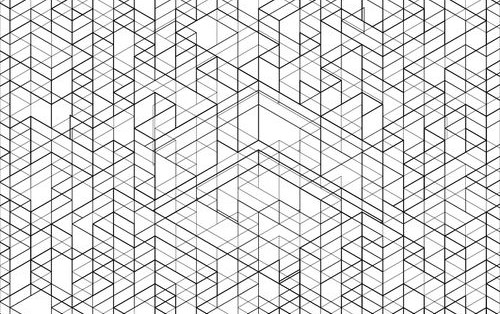 Evaluating an ASR in a Spoken Dialogue System
An ASR (automatic speech recognition) is an integral component of any voice bot. The most popular metric that is used to evaluate the...
Read More